Risotto with Coctura – Lemons and thyme
Prepared with Lemon Coctura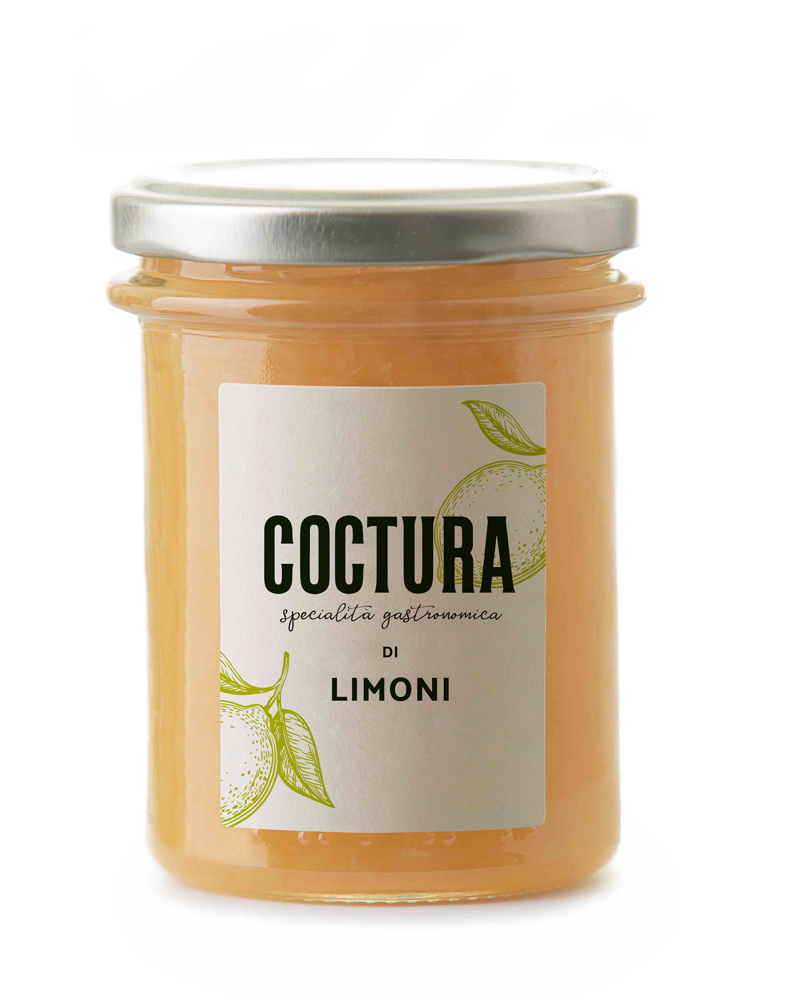 320 g of Carnaroli rice
1,5 l of vegetable broth
1 sprig of thyme
20g of Parmigiano Reggiano 24 months
q.b of Coctura Lemons
butter, parmesan cheese and a pinch of salt
Prepare a light vegetable broth and a good Carnaroli rice and start preparing the risotto, even without sauté.
For each portion, use a spoonful of smooth Coctura – lemons soup with a little vegetable broth.
When the cooking is complete stir in the butter and complete with an excellent Parmiggiano reggiano of at least 24 months.
Garnish with fresh thyme and if you like with a pinch of pure Coctura – lemons