Pinsa Romana with zucchini, octopus and orange marmelade
Prepared with Tarocco Orange Marmalade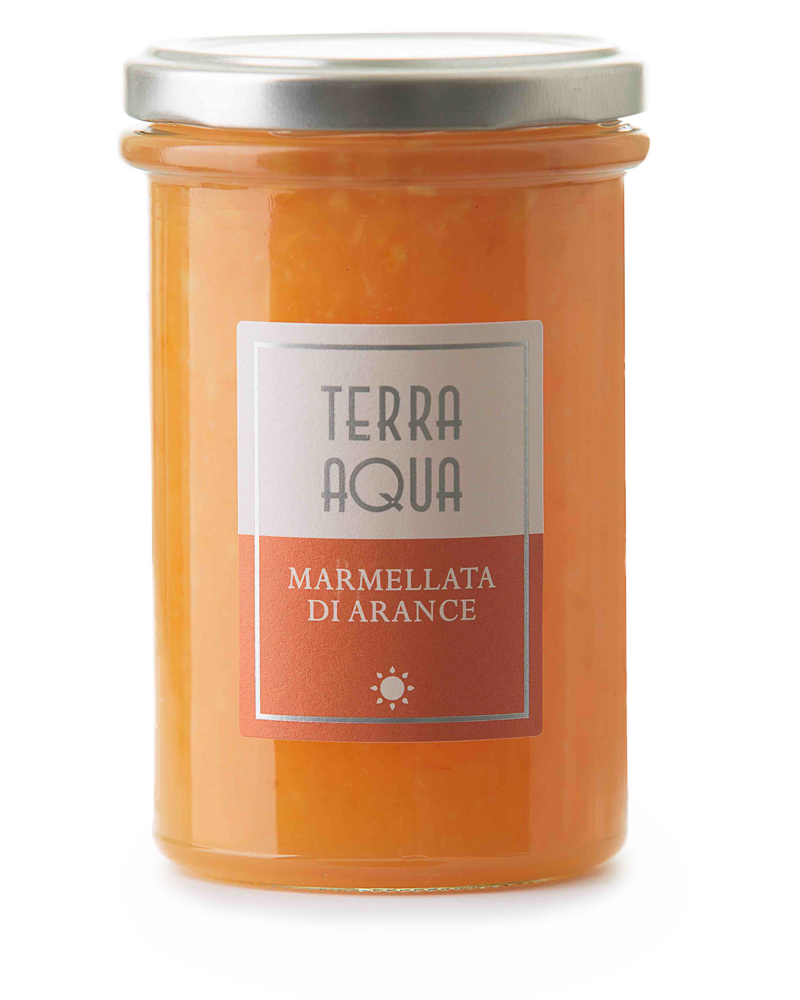 1 portion of round Pinsa Romana
1/2 portion of courgettes in a pan
70 g octopus
2 teaspoon of Terra Aqua orange marmelade
q.b. black olives, mustard beans, wild fennel, extra virgin olive oil and salt
Octopus preparation 60 '
cook the octopus in water with bay leaf and a little white wine 20 'every 500g of its weight then leave to cool in its boiling water with the lid on.
Courgettes preparation 15 '
pass the courgettes in a pan with extra virgin olive oil salt and pepper to taste. blend them until creamy tomato sauce with the help of a little water if necessary.